Company Brand, Product & Tagline Domains, Brand Monitoring
"The Skin You'll Be Living In"!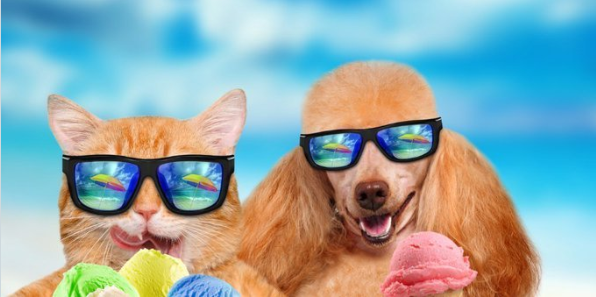 Feel Very Comfortable with the Company Name you choose at the Start of your Business. It's the Skin you'll be Living In! Believe and Love your Brand! 
The Value of a Quality, "Tag Line", Domain Name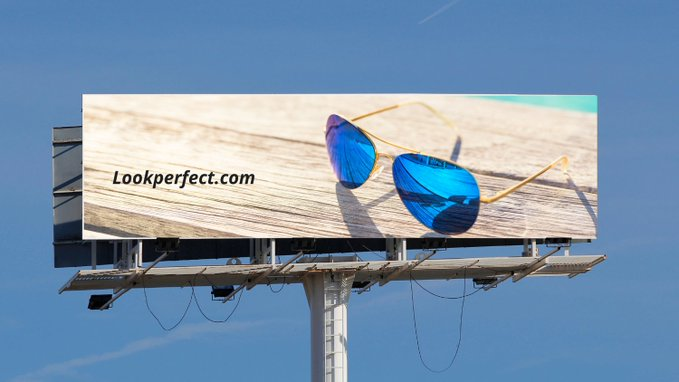 Good Domain Names are Empire Builders! Choosing a good domain name, gives you the inspiration to keep on keeping on, when things are not going as planned. With a quality domain name, you can control your off-line marketing opportunities on TV, Radio, Print Media, Billboards, Etc. A quality domain, like the (Lookperfect.com), name, on the billboard, will help your company "Be Seen", On-line.  Measure the effectiveness of your off-line marketing efforts in real - time, with a quality domain name. Our company, owns several quality "Tag Line", Domain Names, that be purchased or leased for your advertising campaign. Control, what you can Control!  
History of Legendary Tag Lines & Advertising Slogans. Make Your Company's Brand, Stand Out!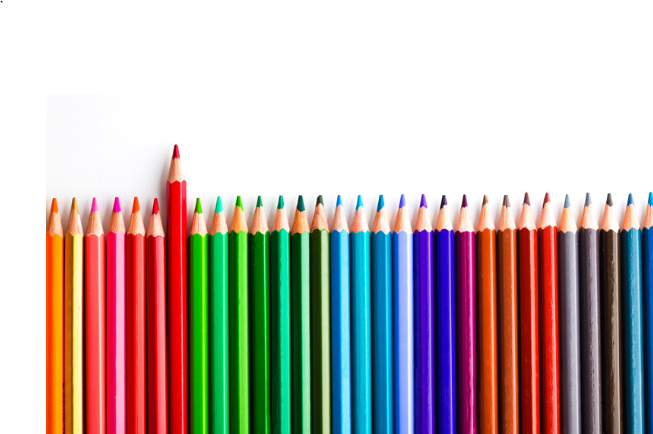 In Marketing, we all strive to get the greatest amount of eyes, ears even noses, to see, hear and smell the products we are working to sell to the consumer. A good tag line, helps differentiate your brand from a crowded field of similar product brands. Look at Coke's, "The Real Thing", and Maxwell House's, "Good To The Last Drop". These two tag lines are strong in perpetuity. Tag line domain names, used in marketing campaigns, can help marketers get the results they work tirelessly to achieve.
Does a Company need Brand Monitoring?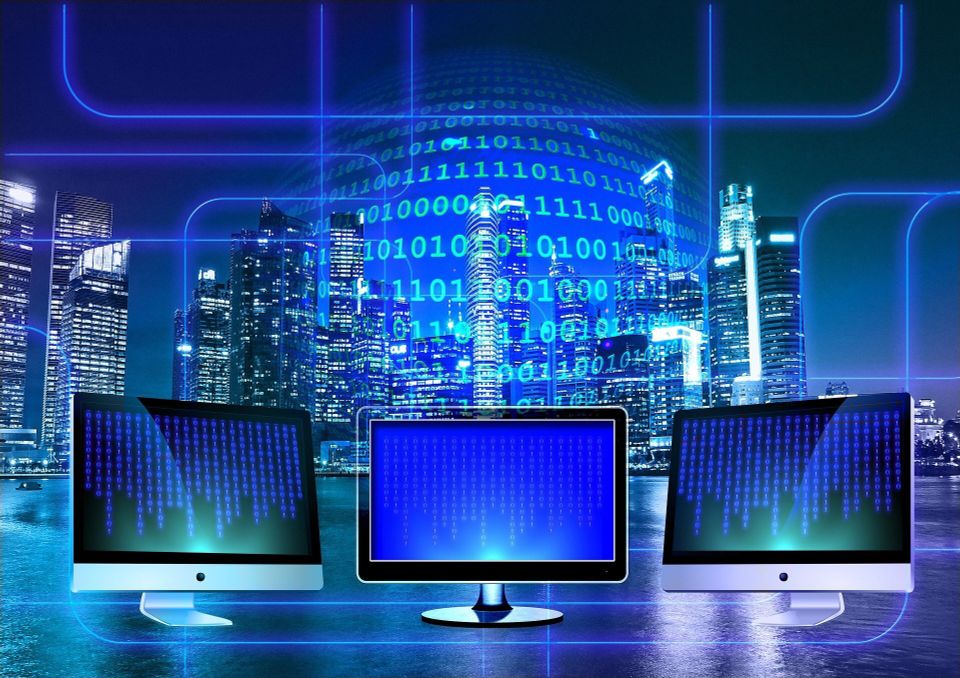 Keeping your Brand out-front and competitive in today's Internet World, is difficult and time consuming. At Crosshair, we search the internet daily, to find out what's happening with similar, related industry brands. Did your competition, recently file an application for a Trademark or Copyright for a new product ? In our searches, our team will work to discover any information that would help your company, stay the course, in a competitive business environment.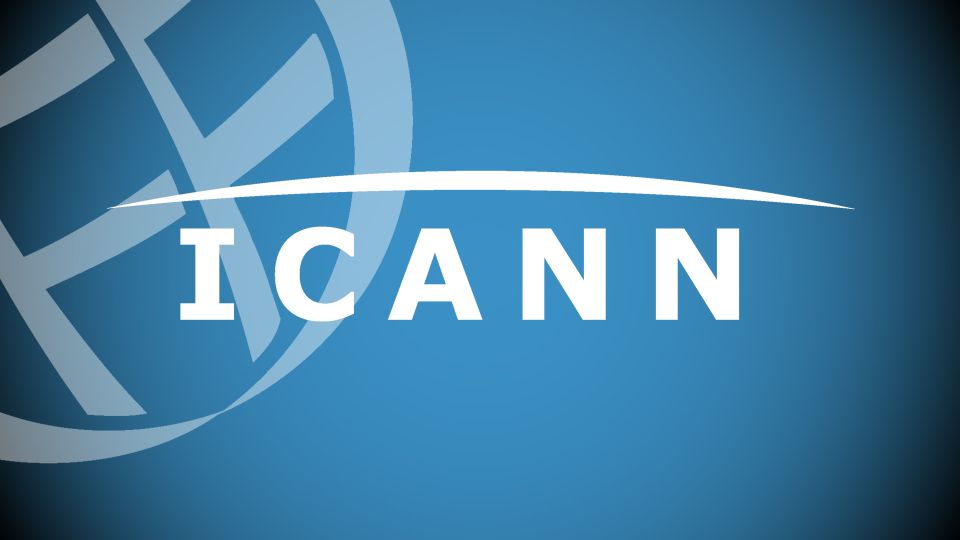 WHAT IS ICANN?
ICANN, is an acronym for the International Corporation For Assigned Names and Numbers.  A global multiple stakeholder organization that was created and empowered through actions by the US Government and the Dept.of Commerce. ICANN Coordinates the internet DNS, IP Addresses and autonomous, system numbers which involves continuous management of these evolving systems and protocols.